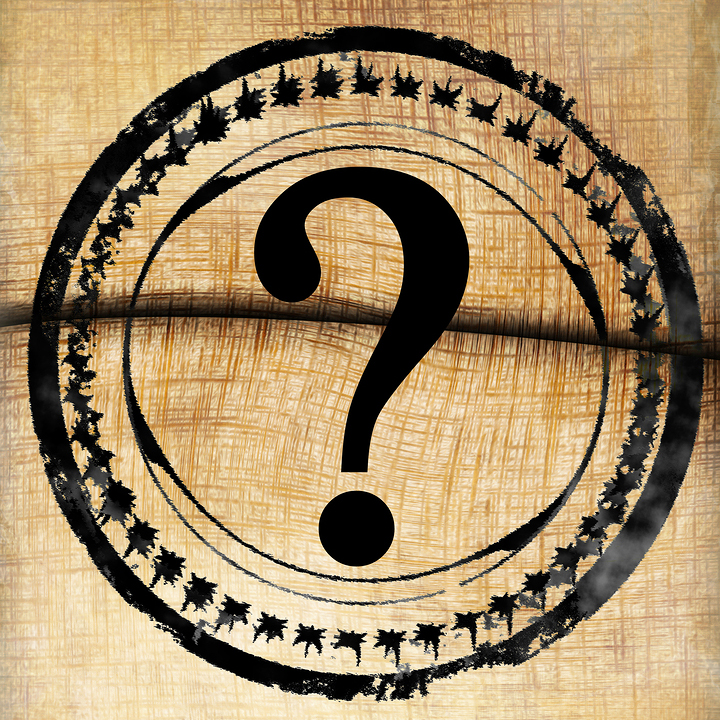 What do people mean by show don't tell?
How do you punctuate dialogue?
How do I get published?
Can I include a prologue?
What about two prologues and a foreword and an introduction?
What's the best way to kill a werewolf?
What is your favourite colour?
From general editing and writing queries to specific manuscript quandaries, scrawl your questions on the back of a postcard and pop them in the ask box! Answers will be featured on the blog.