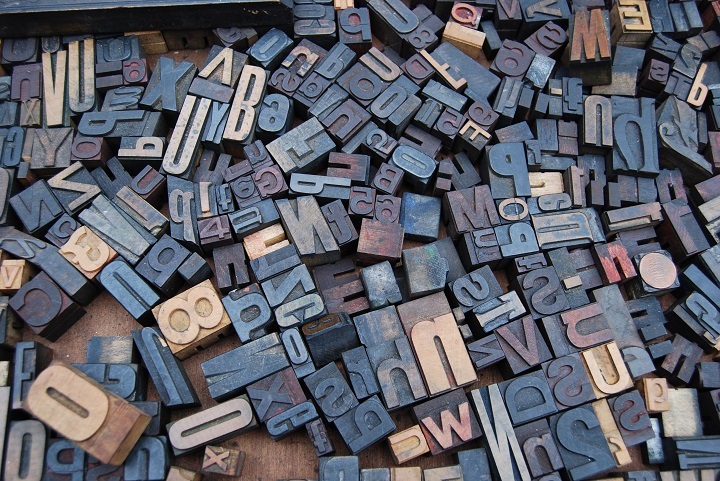 Bothersome Words Writing Clinic is an online editing intensive focusing on fiction and creative nonfiction, designed to help you develop your manuscript and your writing skills.
With weekly lessons focusing on different aspects of writing and editing, plus class workshopping opportunities, individual editorial feedback, regular group calls and exclusive lifetime access to a private writers' group, this is an editing course, mentorship, and community all in one!
Cost: AU$950 (inc GST)
The next Bothersome Words Writing Clinic will run in 2023. Dates TBA.
Stay up to date by joining the waiting list!
The 8-week Clinic includes:
6 weekly video lesson modules to complete at a time convenient to you
Exercises to help you develop and edit your own manuscript
Handouts and tip sheets
Access to private class forum for discussion and workshopping your manuscript
Regular class Zoom calls
A 1-hr one-on-one mentoring call
Editorial feedback on a 10,000-word excerpt from your manuscript.
PLUS:
Exclusive access to a private Facebook writing group for alumni; and
Ongoing access to future class Zoom calls.
Outcomes
By the end of the program you will have:
Learned the truth about various writing "rules".
Discovered different techniques to bring your words to life.
Identified your writing strengths and weaknesses – and developed the skills to self-edit your future work.
Learned how to give and receive feedback – and met some potential critique partners or beta readers.
Improved your current manuscript – and maybe even completed the next draft.
Established clear, personal writing targets.
The 8-week Clinic is AU$950 (inc. GST). That's a fraction of the cost of a full manuscript edit!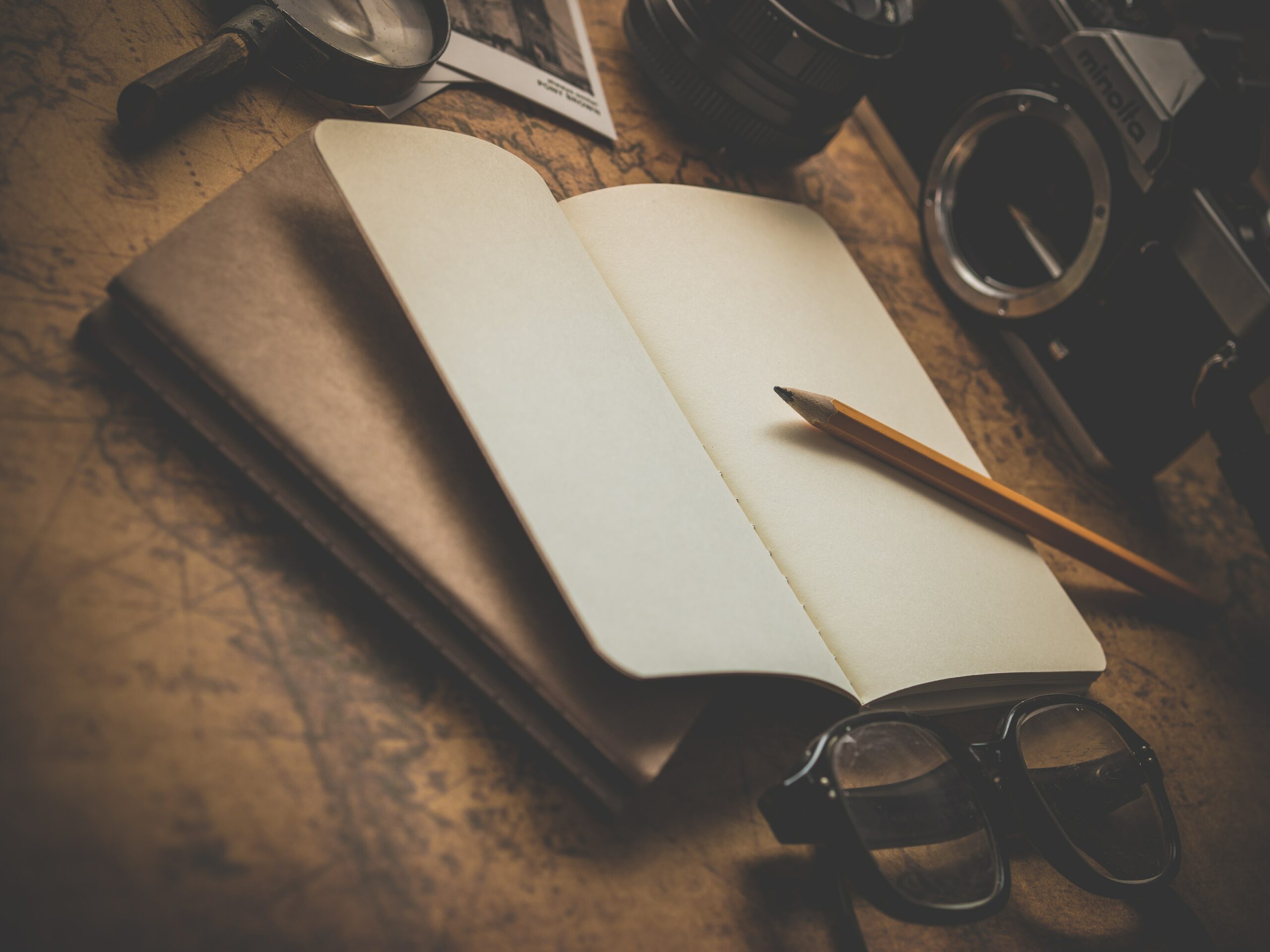 Overview
The Writing Clinic offers a multi-layered learning environment, designed so you can work on your own and with the support of your tutor and classmates.
You will use your own manuscript throughout the program. Each week's module will include exercises to help you apply the lessons to your existing work, and you will be expected to workshop for each other throughout the course.
Lesson topics include:
Structure
Deciding on the best plot structure
Working with cliff hangers
Using storyboard techniques.
Dialogue
Sandwiching dialogue and action
Writing realistic speech.
Pacing and action
Avoiding unnecessary details and overwriting.
Choreographing scenes
Identifying passive voice.
Character and point of view
Building, and getting to know your characters
Evaluating different types of point of view.
Self-editing
Eliminating filter words and repetition
Recognising show don't tell
Avoiding misplaced modifiers and dangling participles.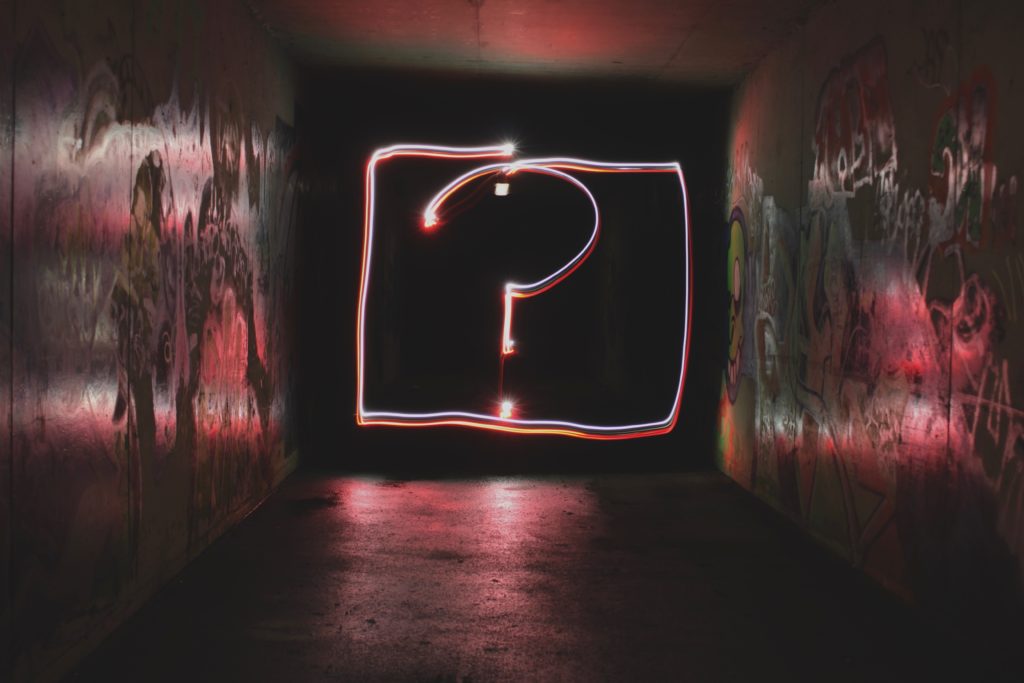 Would you like to know more…?
What is an "intensive"?
It's an "intense" course or program that involves regular commitment and participation by attendees. The Writing Clinic is effectively a manuscript bootcamp – it involves training and exercises to help you develop and fine-tune your writing.
Is it right for me?
Although this program is fiction-focused, it is suitable for any writer who wants to improve their writing and editing skills. Because you will be working on your own manuscript, it doesn't matter if you are a beginner or a seasoned author, or whether your goal is to submit to agents and publishers, self-publish, or simply to get your manuscript ready for further development. The only pre-requisite is that you have at least the outline and beginning of a first draft of a manuscript that you will work on during the course. A finished, or near-to-finished draft is even better.

The Clinic includes both writing exercises that you can use to expand or explore your work, and editing exercises that you will use on your existing manuscript.
This is not a graded workshop and there is no pass or fail. You will get out of the Clinic whatever you put in.
Is the workshop aspect compulsory?
It is really hard to see issues with your own text, but working with other people's can be eye-opening – not because they make mistakes, but because you are reading with a different perspective.
Learning to analyse a piece of writing is key to cementing the different rules and advice in your own head. Giving someone else feedback forces you to clarify what isn't working for you and why. Being a recipient of the same kind of advice teaches you what to look out for in your own writing and it teaches you how best to phrase feedback so that it is clear, constructive, and supportive. This is important if you are ultimately going to work with editors, either while self-publishing or traditionally publishing: receiving feedback is an art and skill in itself. If you've never been edited before, workshopping is a good way to break the ice of that experience.
What does it cost?
The 8-week Clinic is AU$950 (inc. GST). This includes:
6 hours of lessons (plus tip sheets and resources)
4+ hours of class calls (plus access to future class calls)
1 hour mentoring
1 x 10,000-word edit and feedback
Unlimited forum discussion and workshopping for the duration of the Clinic (plus access to a private Facebook group after the Clinic concludes)
That's a fraction of the cost of a full manuscript edit!
How do I book?
Clinic places are by application only. Numbers are limited to encourage a collegial and productive space.
The next Bothersome Words Writing Clinic will run in 2023. Dates TBA.
Stay up to date by joining the waiting list!