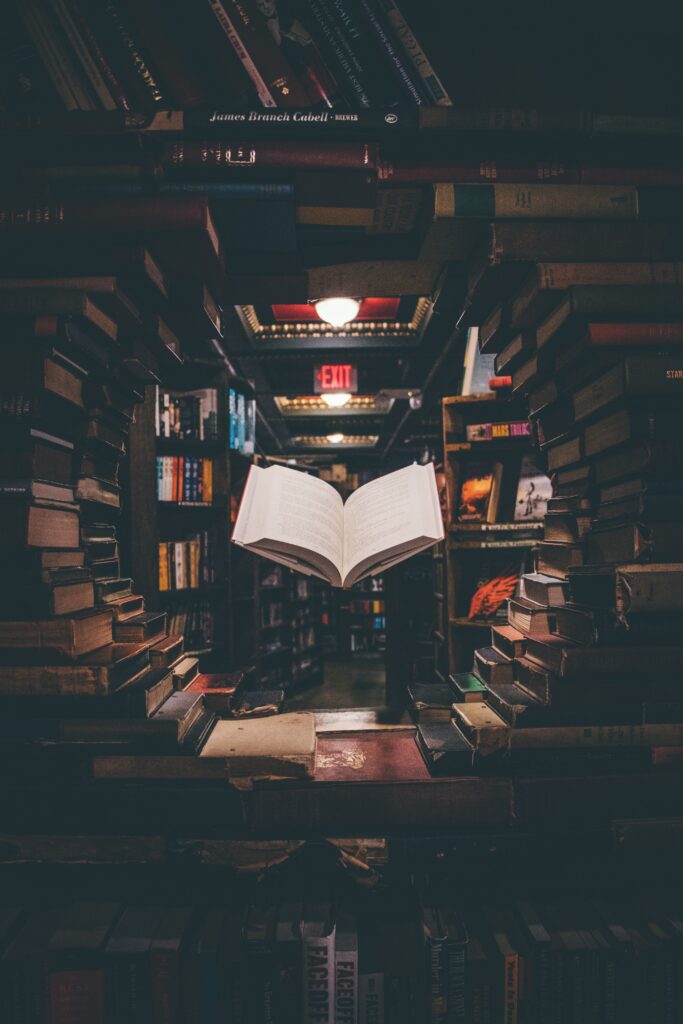 Separate to her editorial and writing services, Abigail is Literary Agent at Large with Alex Adsett Literary.
As an agent, Abigail is looking for engaging plots and convincing characters. Something that will keep her turning the pages and that will stay with her after she's finished reading. There are some rules and conventions it pays to follow, but something a bit weird or slightly (or very) unexpected will pique her interest, and characters that touch a nerve or worlds that make us question the status quo are always welcome. Above all, she's looking for great stories, told well – fiction in general and all things genre: sci-fi, fantasy, paranormal, horror, crime, thriller, romance (and any combination of those), for adult, YA or middle grade.
Abigail is not taking submissions for literary fiction, Mind Body Spirit or religious works, short story collections, picture books, or any works that have been previously published.
You can find more information and Submission Guidelines for Alex Adsett Literary HERE. Submissions to Abigail are accepted via portal only.
Please note that Abigail is unable to take submissions for manuscripts or series she has worked on previously as an editor, mentor or coach. However, if you have a different manuscript you would like her to consider, you are welcome to submit through the portal by clicking the submissions button below.