Have we worked with you? We'd love your feedback!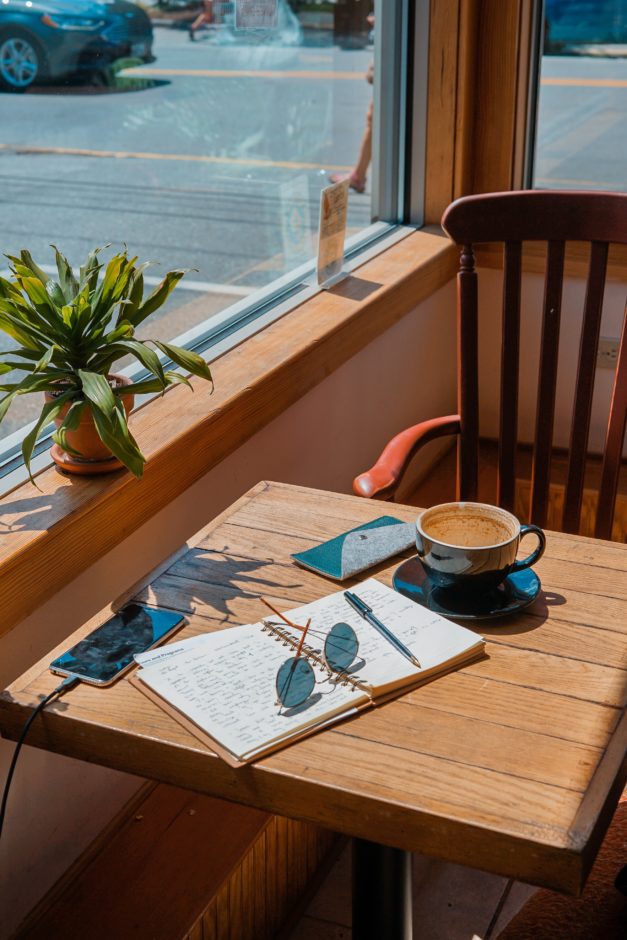 When I was a publisher at HarperCollins, Abigail was one of my go-to freelance editors. Her insightful, thoughtful and questioning approach was always appreciated by the authors. She is an excellent editor and critical thinker, and any writer, new or experienced, will find her skills invaluable.
Stephanie Smith, freelance editor
stephasmith[at]me[dot]com
Abigail Nathan was the copyeditor for my epic fantasy trilogy, The Tainted Realm (Vengeance, Rebellion, Justice) and she did a great job. I am only too happy to recommend her services.
Ian Irvine
www.ian-irvine.com
As a novelist, two of the most important people I work with are my editor and my copy-editor. While under contract with HarperCollins Voyager, in Australia, I had the great pleasure of working with Abigail Nathan in both capacities.

Ms Nathan is the ideal partner for a novelist. She's an astute reader with a fine grasp of narrative construction, authorial voice and consistency of presentation. She has a great eye for errors, plotholes and pointing out issues of narrative plausability. Best of all, Ms Nathan is able to point out any and all authorial mis-steps with great tact and sensitivity and never, at any time, cross the line into rewriting the work to suit herself. Always, without exception, she honours the author's intent.
Karen Miller
The Talkative Writer
Abigail was my editor for One Hot Winter's Night. It was a relief to work with someone who had both a fine touch and a careful eye – I felt that she improved my work and helped me make it a better story, but she was always respectful and kind to the sensitive author! She improved my writing a hundredfold, and I cannot recommend her highly enough.
Serenity Woods
Serenity Woods Romance
Abigail at Bothersome Words is not only one of the best editors around, but an incredibly smart, witty and all-round wonderful person to work with. Her feedback is always honest and tactfully delivered to help you make your work shine. Plus her knowledge of the industry and desire to help her clients succeed means you'll feel as if you have an editorial White Knight on your side – offering advice and support whenever you confront the perils of publishing. I can't recommend her highly enough.
Dan Hanks, Writer
I sent my precious manuscript to Abigail at Bothersome Words and the entire experience has been fantastic. I now have an assessment that is making me look at my work through 'new' eyes – and furthered my education in the art of writing prose, which I will take with me when I begin the first draft of my next book. I have a detailed and unbiased analysis of the plot and of each character, as well as notes on pacing, questions on world building, examples of showing and telling (and overwriting) in my prose as well as points on its overall cohesion.

Getting an assessment of my work has helped me craft a plan of attack for my 5th (and final – I hope) draft and pointed things out to me that I was just too close to the work to see. Abigail's assistance has benefited me in ways that have already changed how I approach each stage of working on a novel and I highly recommend it. I will definitely be working with Abigail Nathan at Bothersome Words again.
Mark Timmony, Writer 
When I presented my first manuscript to Abigail for editing, I didn't know then how much I would learn and grow as a writer. Abigail's feedback was structured and insightful, she highlighted sections that needed more focus and other sections that should be cut or integrated into the story. Abigail's assessment of my manuscript was full of positive encouragement which gave me the bridge I needed between the creation of my masterpiece and the practical side, refining for publication.
Belinda Coleman, Writer
If you want a comprehensive critique of your plot, a systematic review of your writing and an instructive appraisal of your characters – you can't do better than submit your manuscript for assessment by Bothersome Words. Their suggestions on how to polish your work are insightful, and their interest in helping you improve your masterpiece is refreshingly genuine. For their editorial honesty and tact, I can't recommend them highly enough.
Zena Shapter, author
Zena Shapter
I would highly recommend Abigail Nathan for any sub-editing position. She is a very thorough sub, who has a great eye for detail, is meticulous in fact-checking copy and is proficient in writing headlines, intros, captions and re-writing copy to house style. Her always calm approach, patience and perseverance have served her well through many a subbing challenge I have presented her with.

Abigail is a punctual, reliable and responsible worker, who not only completes subbing tasks within the time allocated, but also has the flexibility to re-prioritise her workload to allow for changing deadlines.
Catherine Gin, Virgin Blue Voyeur chief subeditor