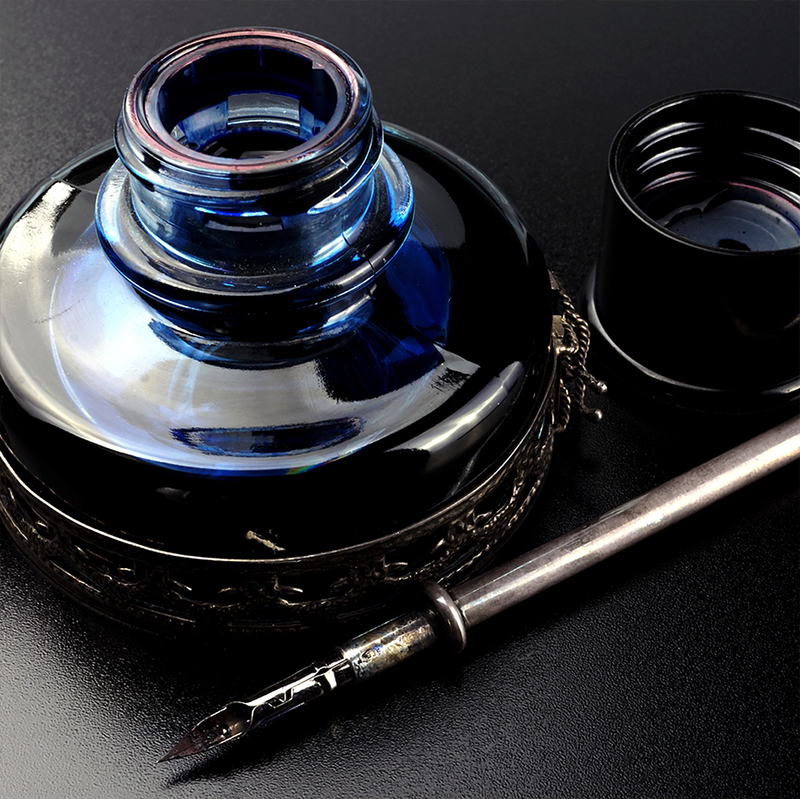 Also known as an appraisal or structural report (not to be confused with a structural edit)
Getting a professional review or assessment can be an important part of your manuscript development, either during the early draft stage or as you work towards the final polish. If you want to see whether your manuscript is on the right track, a professional assessment will give you the honest feedback that you are unlikely to get from friends and family who may be lovingly biased or who don't want to hurt your feelings.
The report will provide you with ideas to help you improve your work — for example, suggestions for tightening up plot lines, strengthening characters, improving dialogue and so on. In the case of non-fiction, the assessment will look at argument, logic and structure, research quality and so on.
An assessment cannot guarantee whether or not your work will be published, but it can help you take your manuscript to the next level. It will go over any specific structural or thematic strengths and weaknesses, and highlight any repeated errors in consistency, flow, grammar, spelling and punctuation, with examples and suggestions of how to amend these.
It does not include any editing or mark-up of the manuscript. However, where appropriate, examples from the manuscript may be used to provide suggestions for improvements in style etc.
If you would like to know more, or if you would like a quote, please fill out the quote request form here.