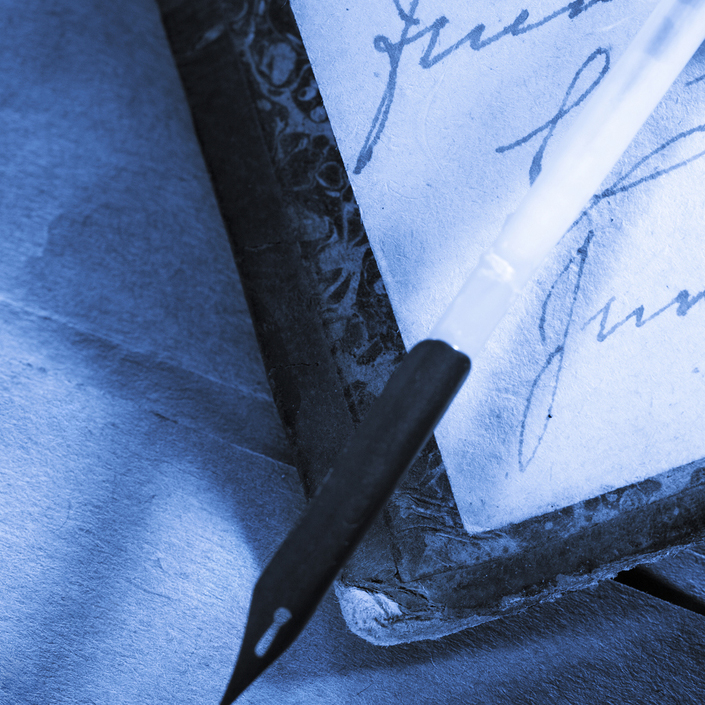 Online workshops are coming soon; in the meantime, here's where you can find Bothersome Words in the wild…
---
Sunday 19th June 2016
Double Bay Library, 451 New South Head Road, Double Bay, NSW 2028
Join us for a one day workshop exploring the fundamentals of doing your own digital publishing, from identifying an audience for your work to understanding different digital formats, and how to promote your finished product.
Convenor Roz Hopkins has extensive experience as a publisher and will introduce you to the key points of delivering a digital book to readers.
She will be joined by a series of guest speakers, who can share their industry expertise and knowledge.
Saturday 13th August 2016
NSW Writers' Centre, Callan Park, Balmain Rd, Rozelle, NSW 2039
Want to take control of your publishing? Interested in ebooks? Unsure about print-on-demand?
This two-day seminar covers the nuts and bolts of doing your own publishing, from identifying your audience to formats, uploads and promotion.
Session: Editing essentials: Before you even think about uploading, think about editing
Abigail will explain why an independent author needs to engage the services of an editor (to meet the same professional standards as a traditional publishing house), outlining what an editor does (the different types of editing and copyright/legal issues) and illustrating this point with examples of what can go wrong if you skip this critical step in the publishing process. She will advise how to find not just an editor, but the right editor, and she will address the different role that an editor may have for a self-published authors compared to within a traditional publishing house.