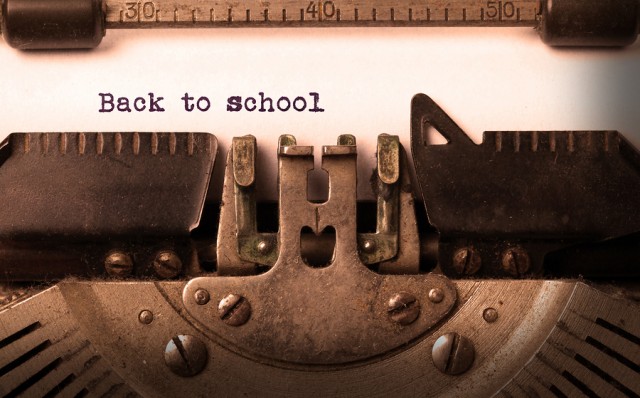 Hey! If you're going to NineWorlds Geekfest tomorrow, I'll be teaching a master class* on editing for writers.
To be honest, I'll be teaching it even if you aren't coming tomorrow, but it'll be better if I'm not in a room by myself, for a start. And look, I don't want to use the word "epic", but…well. I mean, there'll be an orchestra, and battles, and everything.
OK. There won't. But what there will be is me talking a little bit about what editing is, and how writers can learn to edit their own work; what sorts of things editors look for – and find;­ and how and why we change some things and not others.
I'll also be talking through some different ways you can develop your own editing skills through writing exercises. And I'll take any questions you want to throw at me (preferably those about editing and writing) so if you're in an editorial frame of mind, please come along!
*Ooh, hark at me: "master class".