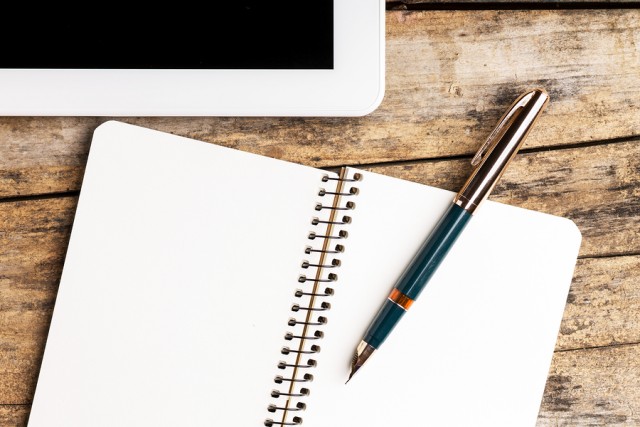 How do you like my new digs? I'm still getting settled in — most of the furniture is in place but there are still some boxes to unpack and bits of decorating to do, so apologies if you find yourself with some stray masking tape wrapped around your ankle; I should have it all cleared up soon.
There have been a few changes to Bothersome Words itself, too. First of all, I'll no longer be taking on legal and corporate editing. I'll be focusing more on fiction and non-fiction.
Secondly, towards the end of the year I'll be offering mentoring. I'll have a bit more information up about this soon, but this will be aimed at authors who are looking for a bit more of a guidance than they feel they can get (or have got) from an edit or a group workshop.
The astute among you may also have noticed the "workshops" panel on my homepage. I will have more news on those soon but in short, in 2016 I will be looking at offering my own online editing/writing workshops. For now the workshops page is where you'll find a list of any upcoming Real World workshops and presentations.
In the meantime, if you have any editing or writing questions, the Ask an Editor box is always open. I have done this off and on before, but if I get enough questions (about anything writing/editing related, as vague or specific as you like) I'm planning a regular spot on my blog.
Finally, if you're heading to Conflux this weekend I'll be there, either silently tweeting other people's panels, or slightly less silently sitting much closer to the front on Sunday at 11am Panel: Editing your own s**t and at 1:30pm Using Grammar wot's bad konstruktivlee. Hope to see you there!