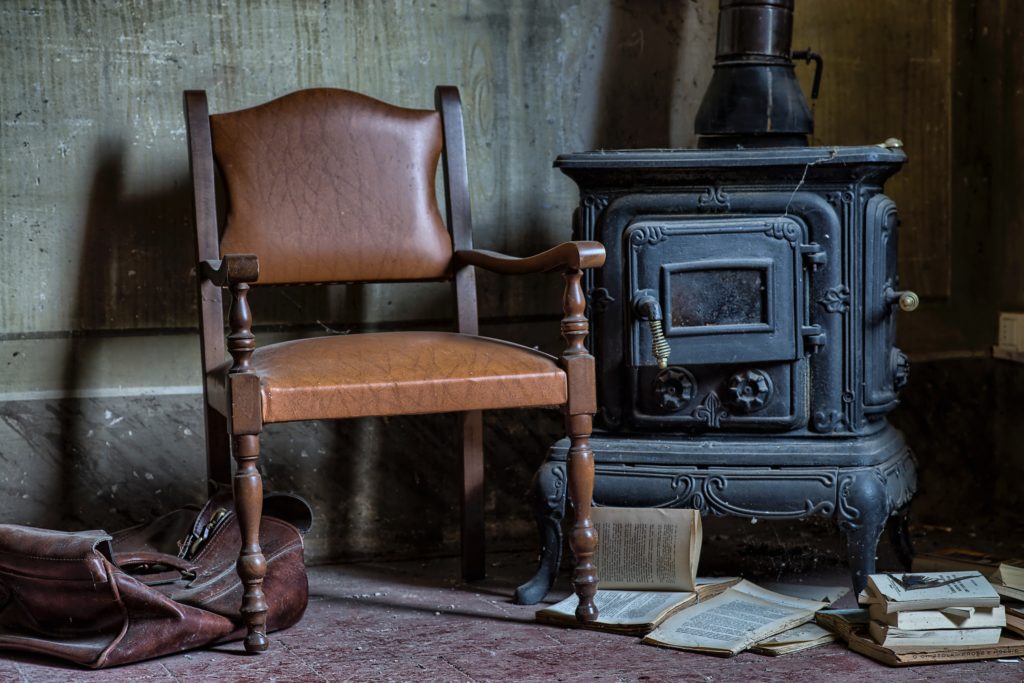 As Led Zeppelin once said, it's been a long time. A long, lonely, lonely time since last I blogged 1 . How've you been? How are the kids? Been on any nice trips? Written any good books?
I've mostly been head-down in manuscripts and research, so it is perhaps appropriate that my first entry for 2019, after such a long time away, is something of a flashback and a revival. In 2014, Bothersome Words began a project called "The Writers' Editor"2, intended to discover how different writers work and what sort of writing/editing/publishing assistance they need. The aim was to develop more effective approaches for editors to support authors of all experience levels on their own terms.

Five years on and the publishing world has changed yet again. Self-publishing has become significantly more mainstream, with a lot more "hybrid" authors who publish both traditionally and independently. Audiobooks, always popular with readers, have become more of a focus for independent authors, who themselves are proving quick to learn and adopt new book publishing strategies. The traditional publishing landscape has become ever trickier terrain.

As publishing changes, so too do writers' needs. Whether self-publishing or aiming for submission to agents and publishers, writers are having to do a lot more editing and learning about the industry themselves. The right kind of support can be hard for them to find – especially when they are starting out. Often it is up to a freelance editor to educate writers about the writing process as well as the demands and expectations of publishing.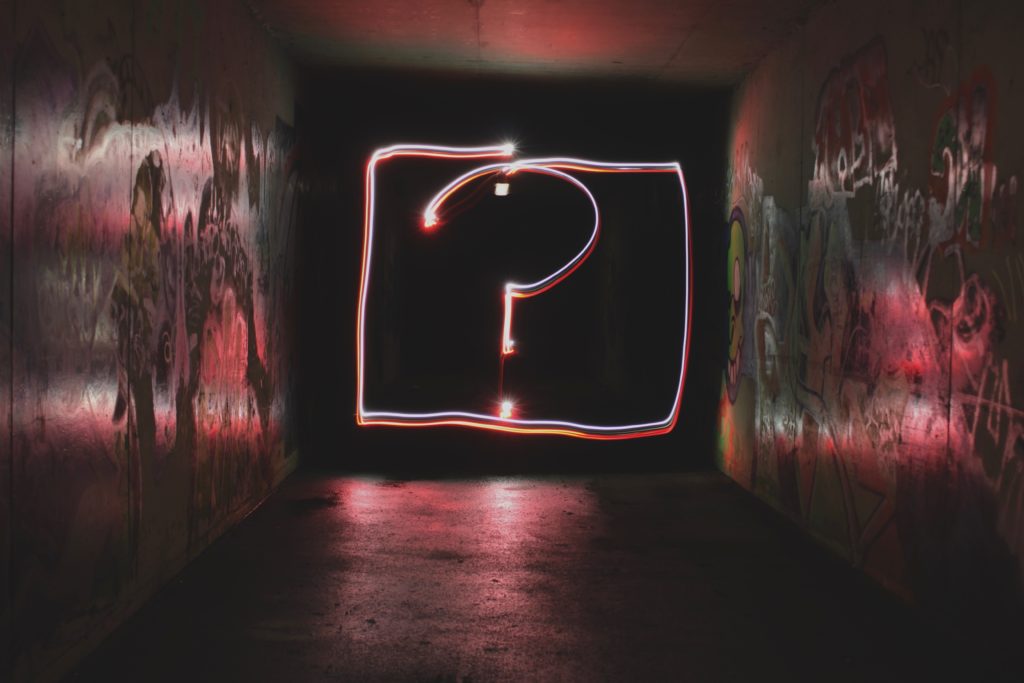 As such, I have updated and relaunched "The Writer's Editor Project" survey that I first released in 2014. I want to see just how deep these changes go – how differently writers understand and create stories, where editors fit into that process and, most importantly, how editors can best collaborate with the writers they support.

I've already introduced a few new services3 based on comments and requests over the past few years, and more plans are afoot for Bothersome Words this year. However, my ultimate goal is always to offer services and support that reflect what writers want and need.
I'll be talking to writers, publishers and editors in person this year and, together with the results from these surveys, these will form the basis of a report that I hope will be invaluable not only for shaping the future of Bothersome Words, but perhaps for other writers and editors, too.
Although this survey has been written with novelists in mind, I'd like to hear from writers from all fields: scriptwriters, game-writers, fanficcers etc. I'm also looking to learn from people with varied experience, so whether you're an international bestselling author or writing for your eyes only, I'd love your thoughts.
And if you have any thoughts about editing, publishing, writing, or just a really weird fact that everyone should know, please contact me here.

I hope you've been well – and I hope to hear from some of you soon!
---

So many better titles for the update that I didn't use. Revenge of the Writers' Editor. The Writers' Editor Strikes Back. The Writers' Editor: End Game.