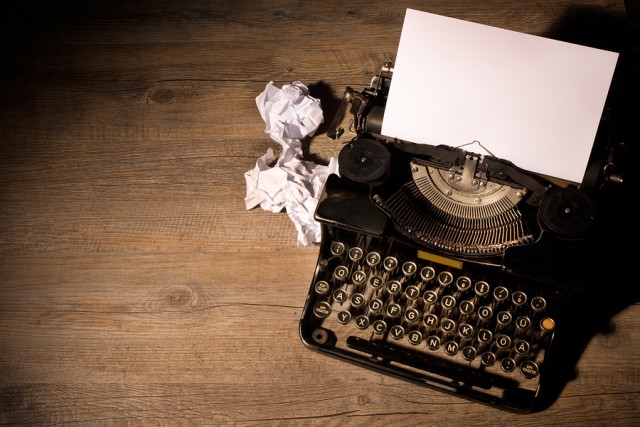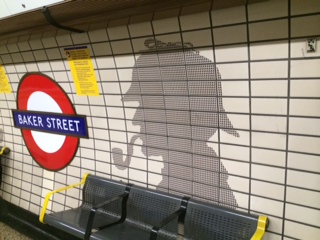 As some of you may know, last year I began a research project called The Writers' Editor, intended to explore how authors in different genres and fields create and develop their work; their writing and publishing challenges; and what they need (and want) from editors in a new and changing publishing landscape.
Part of this research took me to several conferences and conventions in the UK (more on that soon), where I listened and spoke to different writers and publishing professionals about their writing/creating/publishing lives.
Now I want to know what you think.
The goal of this project is to develop more effective ways for Bothersome Words to help and support authors, but this is best achieved through direct communication with writers.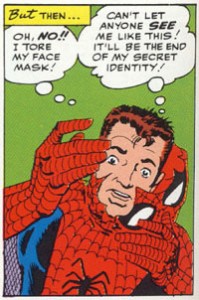 To this end I have compiled a survey.
If you have the time, I'd love to learn what you know and how you feel about the editing and publishing process – and what sort of support you think might be helpful to you.
I'd love to hear from anyone who writes: novelists, poets, scriptwriters, comic book writers, game-writers, fanfic writers and anyone else who plays with words. You don't have to be a published writer and the survey is anonymous.
Ultimately, I am looking for ways to help writers from an editorial perspective, advocating and supporting writers at different stages of their careers and going a bit further than just straightforward copyedits, manuscript assessments, proofreads etc.
Are there things writers want that editors don't always provide, or only provide by accident? Is there some kind of care and development that's missing now publishing is changing so much and publishers are offering less support? Would editor-led workshops be of interest to you? Mentorships? Editing worksheets? Forums? Something else entirely? In short, is there anything Bothersome Words – and freelance editors generally – can do to help you?
The survey is here.
And my thanks for your participation is here.